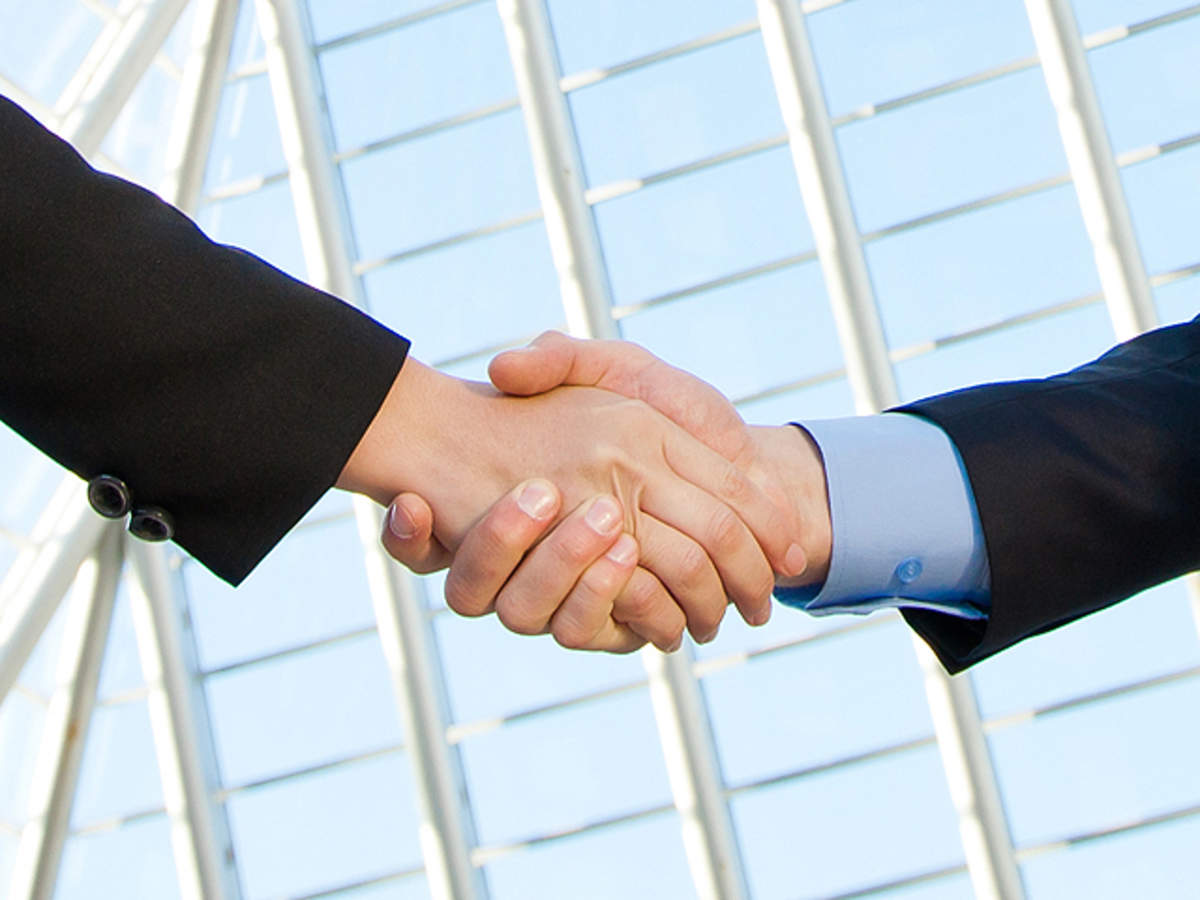 Partnering Innovation for Any Herbal Formulation
Armed with nearly seven decades of knowledge and insight in Ayurveda, we at SHD have one of the highest standards of third party product manufacturing, development and labelling in the country. We work to develop and brand your product ideas and formulations just like we would for our own.
Guided by over 45 years of extensive experience of our present MD, Dr. J. P. Singh, we have built an esteemed reputation as a contract manufacturer. This respect is the result of developing and investing in world-class, state-of-the-art infrastructure.
We have established GMP certified quality assurance procedures, created hi-tech manufacturing standards & facilities, established a secure environment for your product definition information and have on-board a highly qualified production and quality control staff.
Well located in the Pharma Hub of "Baddi", Himachal – we have a 10,000 sq. mt. manufacturing facility , with an automated production line capable of manufacturing Tablets, Capsules, Ointments, Syrups & Powder.
All this has put SDH in a formidable position to deliver the finest, most professional contract manufacturing services for any innovative product ideas and formulations. We have created the perfect contract manufacturing environment that lives up to with the image and reputation of pharmaceutical companies and their brands.
We manufacture an extensive spectrum of branded pharmaceutical formulations in almost any form. This includes over 300 Herbal & Ayurvedic products including all forms of classical Ayurvedic medicines, with specialization in formulating unique proprietary Herbal Therapeutic solutions.
We also formulate, develop and manufacture herbal products to fulfil requirements of other institutions and are a major partner in the joint venture of Govt. of India under the scheme for development of AYUSH CLUSTERS (Centre for Development and Standardization for Herbs and Herbal products through modern research testing lab and instruments). Among this, the cluster H.H.R.C (Herbal health Research Consortium) at Amritsar, is well equipped with a range of hi-tech machines.
Send us your sample with label
We provide the highest quality products with the most competitive prices
Our systems are designed to meet stiff deadlines
We maintain strict confidentiality in all respects i.e. formulas specifications etc. In fact our first step is to enter into a NCA
Our state-of-the-art manufacturing capacity ensures fast turnaround of quality products across an infinite range of customization possibilities
We adhere to the most stringent quality control as per ISO & GMP standards
We ensure quality, reliability, responsiveness, customer acceptances and continuity in customer relationship by assuring:-
High Quality Control & Assurance
Documentation
Validation
Calibrations
Third party assurance